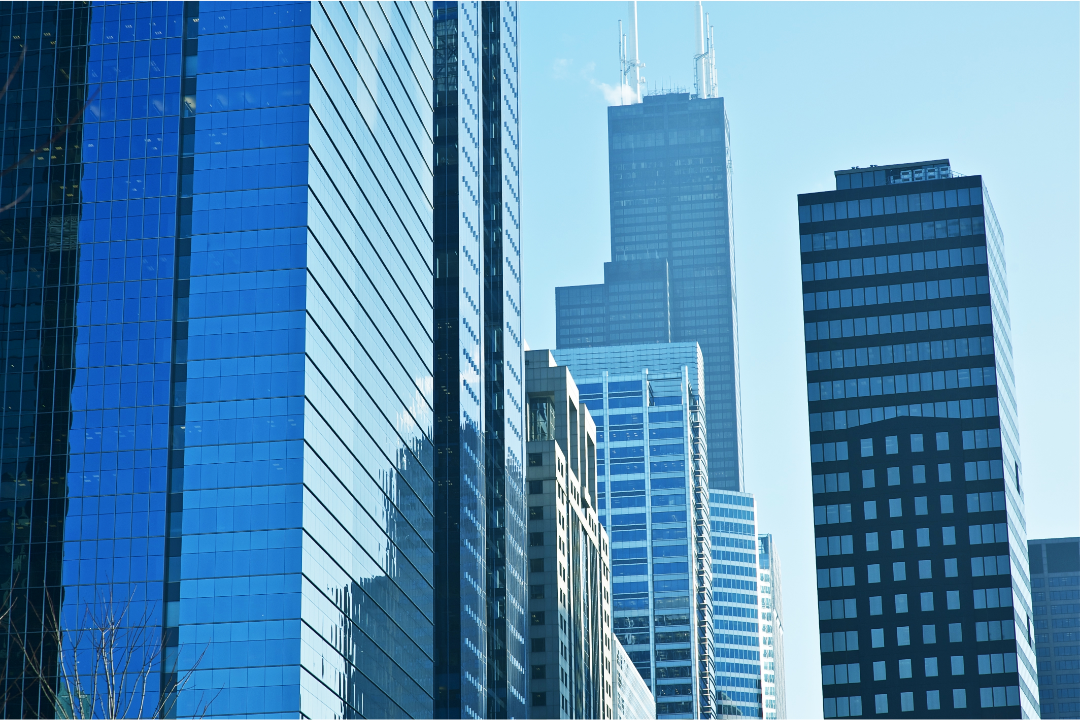 Emerald Court is a ready-to-move residential building developed by Supertech. Emerald Court is a super luxurious living with its own distinctive character, Supertech Emerald Court redefines opulent lifestyle. These are the Ready To Move Flats on Noida Expressway. If you want to ready to move flat on Noida Expressway, you are most welcome here in Emerald Court, approx 300 – 400 family has already shifted.
Situated on Noida Expressway, sector 93A, Supertech Emerald Court is in the midst of the upcoming avenues for industrial, commercial, institutional, amusement, and urban developments, with the convergence of tourism and other allied industries all around.
The entire gamut of locational advantages makes Emerald Court the most sought-after location:
Accessibility to all major locations in Delhi NCR.
The entertainment hub of Noida, sector – 18, is within a few km.
Next to the upcoming multi-specialty hospital.
Emerald Court; ready-to move apartments on Noida Expressway; offers ultra-modern 3 and 4-bedroom apartments that are open on four sides & come with both air-conditioned and non-air-conditioned options. you can choose from the following configurations: three-bedroom apartments of 1750 sq ft and 2290 sq ft, or four-bedroom apartments of 2535 and 2810 sq ft.
Find yourself a sparkling life. It's ready for you to move in.
Emerald Court. Super-spacious, ready to move in apartments and penthouses at Expressway, sector 93A, Noida
3 BHK, 4 BHK, and 5 BHK apartments and penthouses are available at Supertech Emerald Court. 400+ families already residing at Supertech Emerald Court. Facing the 40 acres of city park. 3 acres central park. Tennis Court, swimming pool and Health Club. Centrally air-conditioned banquet hall, guest rooms, and restaurant for fine dining. In-house banking with ATM and locker facilities. 82% open landscaped areas.