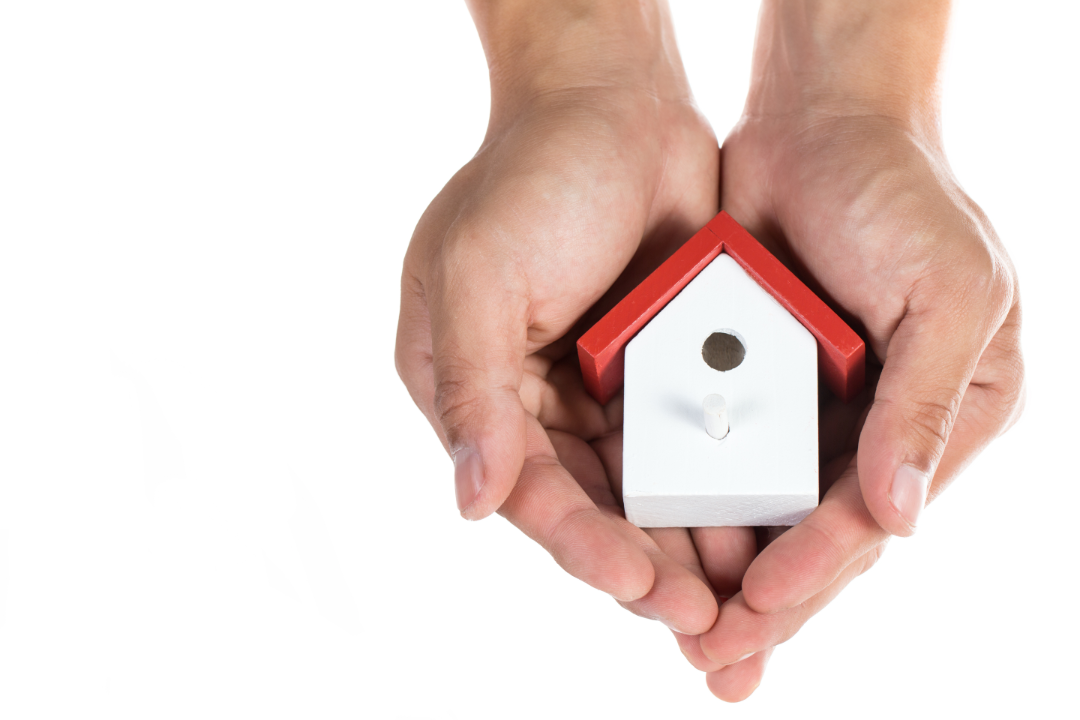 Nowadays the residential sectors such as sector 137, 144, 143, and sector 168, etc, surrounded by the Noida Expressway would be the most demanding sectors in the near future because this place has the best infrastructural development. At present time no branch of school has left which is not developed here in Noida on Expressway. So educational facilities are already functional such as in sectors 132, 135, and 168 many well known schools such as Shri Ram Millennium School, Step by Step, JBM Global school, and many more are functional here.
The Residential projects are having high demand here one of the projectss namely Nimbus Golden Palm has the best location. Golden Palm on Noida Expressway is almost sold and maybe some units are left for fresh booking. The construction status is in the last phase here in Nimbus The Golden Palm.
One thing important is that fresh booking units are left limited here at this location so one should try to find a project in resale like Golden Palm in which the construction work going at a rapid speed so that possession would get timely.
Though this group is well known and involved in Real Estate development primarily in different parts of Delhi and NCR Noida and Greater Noida, they are involved in residential and commercial real estate development projects ranging from, plotted development, group housing consisting of high rise and low rise apartments and other commercial properties such as Multiplexes, Hotels, and Resorts.
Also read: